Meet the Toledo Food Share Pantry Team
Chair:
Chris Henarie
Chris is a life-long resident of Toledo and is the President of Henarie Trucking, Inc.
Vice Chair:
Jake Postlewait
Raised in Newport, Jake attended schools there through his freshman year, finishing at Corvallis High. Attended OSU, and moved back to Newport/Toledo in 2006 to work for family ran community bank. Jake is married and has three kids.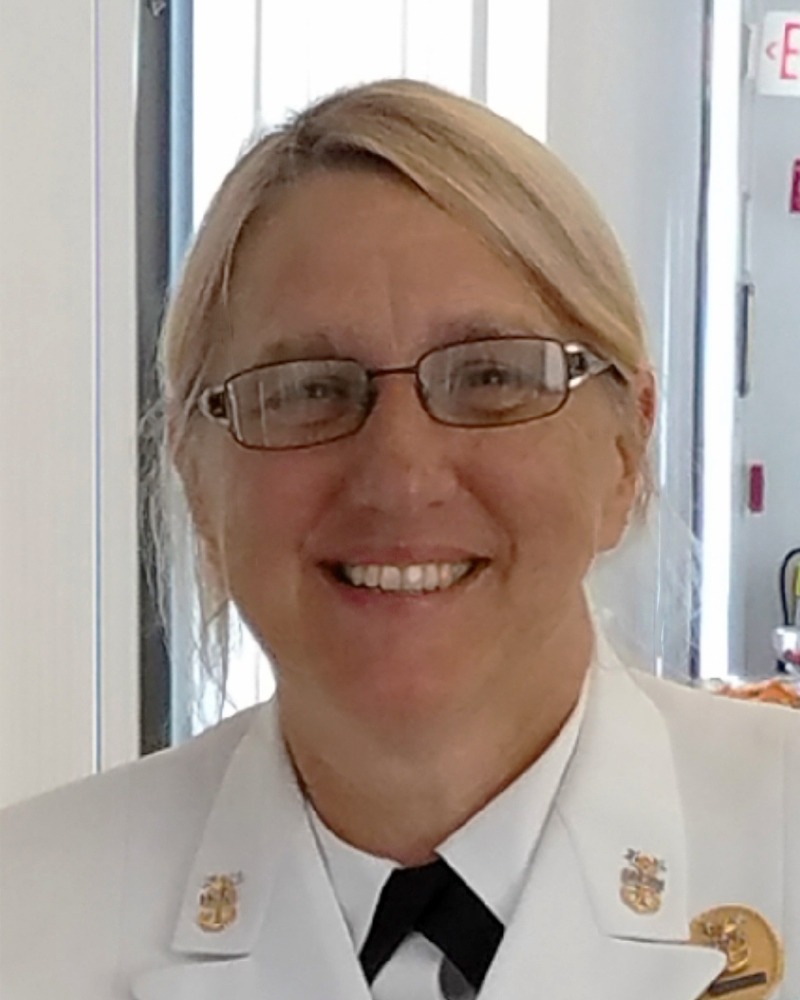 Treasurer:
Brenda Polendey
In addition to 30 years in Leadership and Management for the U.S. Navy, Brenda also has a Bachelor's Degree in Human Development and Family Sciences with minor in Sociology. 
Secretary:
Robyn Krohn
Robyn is a self-employed real estate appraiser for the past 38 years. A dog rescuer since 2007, Robyn was an elected member of the local California Special Road District Committee (2007). Robyn is the mother of four children and lives in Yachats.
Board Member:
Todd Peterson
Born and raised near Sioux Falls SD, Todd moved to Oregon in 2004. He has been a drywaller for 25 years and when his old boss retired three years ago, Todd started his own business. He and his family recently moved to Toledo.
Board Member:
You!
We are currently seeking two additional board members who are willing to meet quarterly. If interested please let us know.
Pantry Manager:
Donna Audette
Donna was Director of the senior center in Cascade Idaho for 12 years. She was the founder and manager of the Cascade Idaho Food Bank for nine years. She move to Toledo, Oregon three years ago and became the Toledo Food Share Pantry manager in January, 2020.
Tuesday Volunteers:
Pictured left to right: Pat, Dave, Liz, Jeff, and Sue.
Thursday Volunteers:
Pictured left to right: Mabel, Leslie, Penny, Justin, and Lynda.
Co-Founder:
Nita Rose
Nita Rose, is a fourth-generation Oregonian, whose roots run deep in Western Oregon. Her great grandfather, David Ruble homesteaded in Waldport after moving from Missouri via wagon train. He was the founder and promoter of Waldport. Nita grew up in Philomath, married Neil Rose and they moved around for three years while Neil was in the military. They lived in Woodburn for nine years before settling in Toledo in 1964. Here she was employed by Lincoln County School District until she retired as Secretary of Mary Harrison School in 1995. After retirement, Nita was involved in getting the Toledo Food Share Pantry up and running. You will also see her volunteering at the Toledo Public Library and the Methodist Thrift Shop.